Spitzer Data Fusion : A Spitzer-Selected Multi-Wavelength Catalog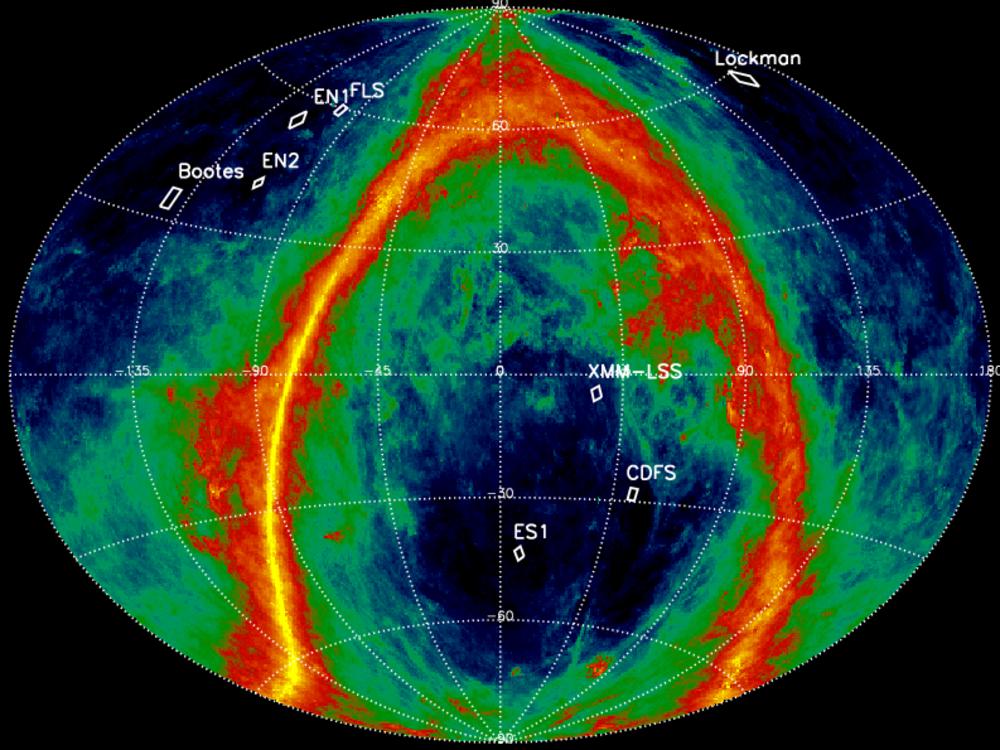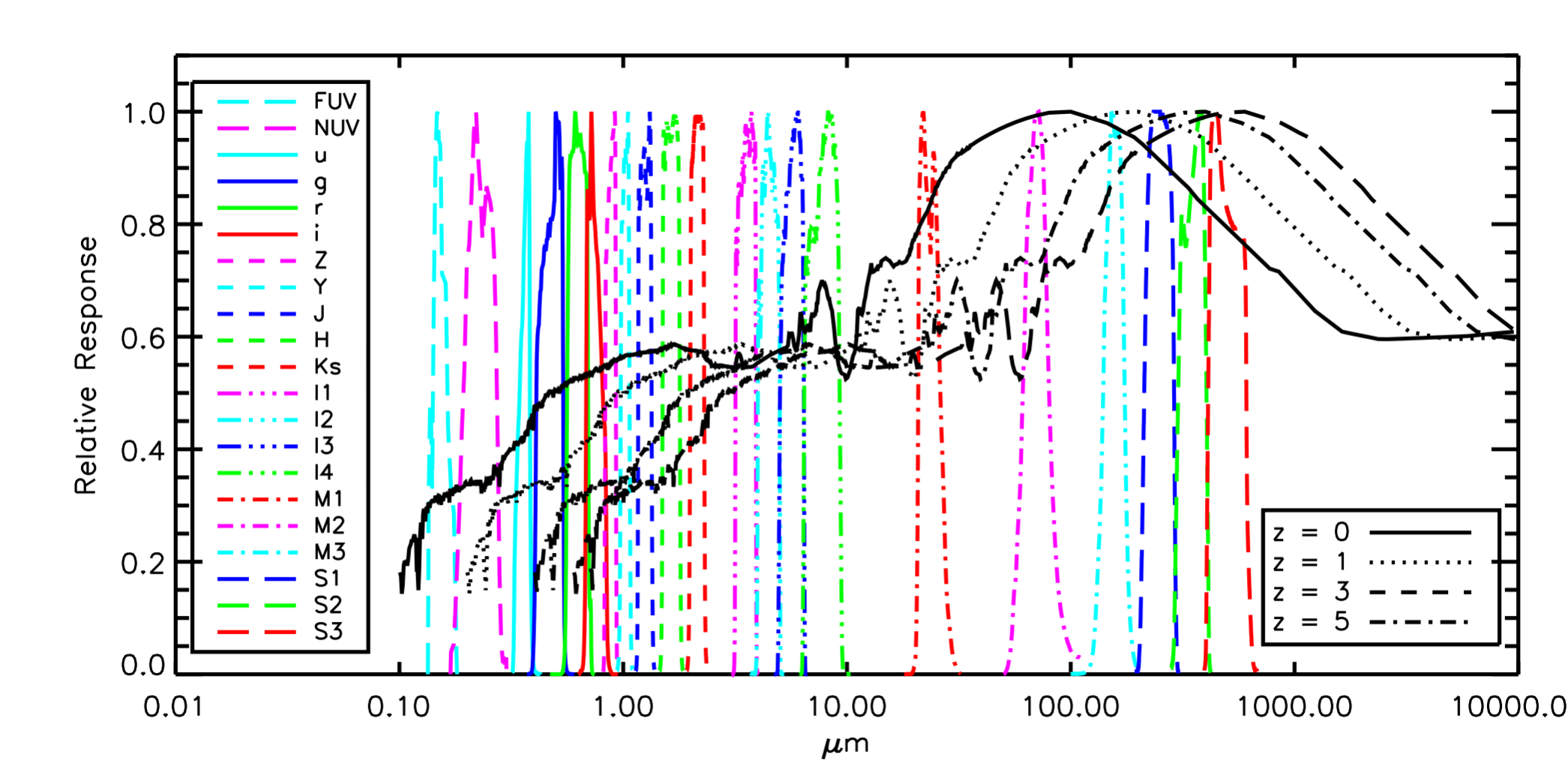 The Spitzer 'Data Fusion' is a multi-wavelength catalog selected at Spitzer/IRAC wavelengths. It covers about 65 square degrees and spans 8 fields observed with IRAC and MIPS during Spitzer's Cryogenic Mission : the six SWIRE fields (ELAIS-S1, XMM-LSS, CDFS, Lockman Hole, ELAIS-N1, ELAIS-N2), the Bootes field and the XFLS field. It incorporates multi-band photometric data from the FUV to the FIR as well as spectroscopic and photometric redshifts.

A deeper Spitzer/IRAC-selected multi-wavelength catalog obtained over a subset of the SWIRE fields as part of the SERVS Spitzer Warm Observing Program and covering about 18 square degrees is also made separately available and referred to as SERVS Data Fusion.

Some of the "building blocks" of the Spitzer Data Fusion may also come in handy on their own, and are therefore also provided here. This includes Spitzer/MIPS 24 micron source catalogues and Spitzer/MIPS-Ge(rmanium) (i.e. MIPS 70 and 160 micron) source catalogues over the 8 fields and 65 square degrees covered by the Spitzer Data Fusion and a compilation of spectroscopic redshift catalogues covering a total of 13 extragalactic fields.

The main data products are described in this poster and in this paper and are available here.

A list of papers using the Spitzer Data Fusion and/or the SERVS Data Fusion is available here.

Please get in touch with Mattia Vaccari for any further information and/or request.
---
Last Updated on 13 January 2017 by Mattia Vaccari
---